If you want to increase the conversion rate of your affiliate sites, there's a simple hack that many affiliates miss out on.
While it's common practice to add comparison tables at the top of "best" round-ups, I don't see above-the-fold CTAs being used for single product reviews often.
But, guess what?
Above-the-fold CTAs work well for single product reviews too!
If you aren't using them, you're leaving money on the table.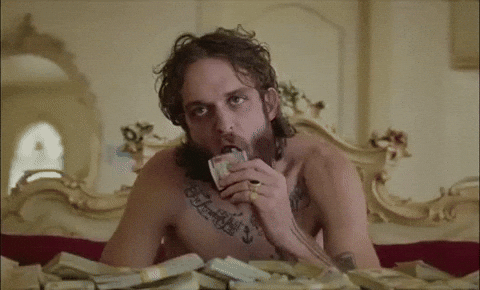 I A/B tested different layouts and styles including callouts, quotes, buttons, and well-designed product boxes with ratings and bullet points and everything.
A simple CTA button outperformed everything else everytime.
The way this works is you just add a "Buy X Online" CTA button after the first one or two intro sentences of your product review.
The exact button text has to be split tested as different variations work better depending on the page/keyword.
However, "Click Here To Buy X" is a good starting point that you can use as control variation.
This is the layout I use:
And here's a sample of the typical results you can expect after adjusting the layout of your single product reviews like this:
That's all...
Now stop browsing the interwebs—you have work to do. ????